Los impuestos en el mundo. Actualización al 29-Jun-2015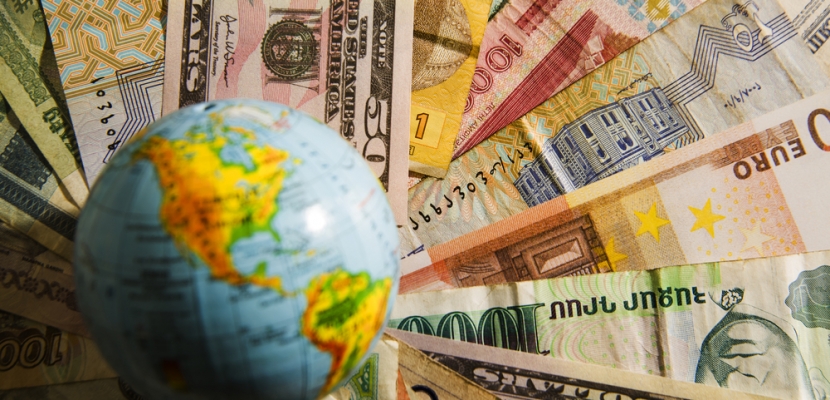 Compilación de noticias fiscales de otros países.
Canada Canadian Tax Agency To Cut Red Tape Revenue Minister Kerry-Lynne D Findlay has announced a two-year Action Plan to reduce red tape at the Canada Revenue Agency. EU EU Aims For Tax Ruling Transparency This Year "It seems to be realistic to finalize the file on the automatic exchange of information on tax rulings within this year," Valdis Dombrovskis, Vice President of the European Commission, has said. Hong Kong Chides EU For New Tax Blacklist Hong Kong's Government has expressed its regret that the European Union included the territory in its list of non-cooperative tax jurisdictions, saying that criticism of its transparency in tax matters is "totally unfounded." UK UK's Cameron Pledges Lower Tax For Workers The UK needs to "move from a low wage, high tax, high welfare society to a higher wage, lower tax, lower welfare society," Prime Minister David Cameron has said. CBI Calls For New UK Tax Policy Roadmap The Confederation of British Industry has called on the UK Chancellor to commit to a comprehensive business tax roadmap; maintain the Annual Investment Allowance at a competitive level; and set out clear fiscal rules for reducing the budget deficit. Office Of Tax Simplification Finalizes Complexity Index The Office of Tax Simplification has finalized its complexity index, a spreadsheet tool for analyzing and measuring the relative complexity of the UK tax system. UK Will Improve Charity Tax System, Minister Says The UK Government should aim to "make the tax system for charities work as fairly, and as effectively, as possible," the new Exchequer Secretary, Damian Hinds, has said. US Congress Looks At Repatriation Tax For Road Spending On June 24, the US House of Representatives Ways and Means Subcommittee on Select Revenue Measures held a hearing on the taxation of repatriated foreign earnings as a potential funding mechanism for the Highway Trust Fund. US Supreme Court Upholds Obamacare Tax Credit The United States Supreme Court has upheld a key part of President Barack Obama's healthcare law, allowing premium tax credits granted through both state and federal health insurance exchanges. Otros temas SARS Extends Third Party Data Submission System The South African Revenue Service has extended its Third Party Business Requirement Specification for data submissions via Direct Data Flow to include withholding tax on interest and tax-free savings and investments. Otros temas Switzerland Postpones Withholding Tax Reforms The Swiss Federal Council is to postpone a planned overhaul of the withholding tax system and re-examine the appropriateness of the reforms at a later date. Otros temas WCO Guide Links Customs Valuation And Transfer Pricing The World Customs Organization has released a guide on customs valuation and transfer pricing, to provide concrete guidance on revenue collection to governments around the globe in an effort to encourage harmonized revenue collection procedures.