Los impuestos en el mundo. Actualización al 20-Jul-2020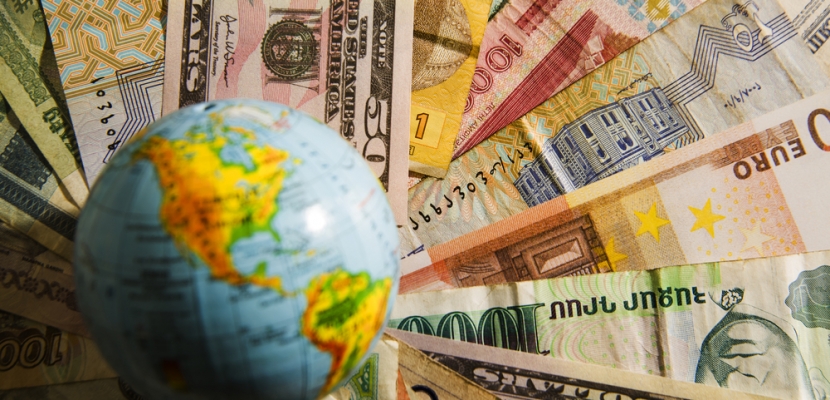 Compilación de noticias fiscales de otros países.
EU EU General Court Quashes Decision Against Apple Tax Rulings Apple and the Irish Government have been successful in having overturned a European Commission decision that two tax rulings granted to the company by the Irish Government were unlawful. EU Refers Netherlands To ECJ Over Beneficial Ownership Registry The European Commission is taking action against the Netherlands for failing to fully implement the Fourth Anti-Money Laundering Directive in respect of the availability of information on entities' beneficial owners. German EU Presidency Releases Tax Agenda The newly instated German presidency of the European Union will focus on introducing internationally agreed tax rules for digital companies, according to the presidency's policy agenda. EU Approves Italian COVID-19 Tax Breaks The European Commission has approved under state aid rules four Italian tax schemes to support companies and self-employed workers affected by the coronavirus outbreak. UK UK Launches Reviews Into Capital Gains Tax, Post-COVID-19 Tax Reform The UK's Chancellor, Rishi Sunak, has indicated that changes to the UK's capital gains tax regime may be on the horizon, having commissioned a report into the future of the tax from the Office for Tax Simplification. UK Announces COVID-19 Tax Breaks To Stimulate Economy In a bid to reinvigorate the UK economy and buoy property prices, Chancellor Rishi Sunak has announced plans to slash the VAT rate for the hospitality sector and offer temporary stamp duty relief. UK Issues COVID-19 Guidance On Interest Expense Deduction Regime HM Revenue and Customs has released an update to guidance on the UK's interest deduction limitation rules for corporate groups regarding the appointment of a reporting company. US J5 Group Marks Two Years Of Collaboration On Tackling Fiscal Crime On July 13, 2020, the US Internal Revenue Service (IRS) issued a progress report on the last two years' work of the J5 group of five advanced countries, who are working collaboratively to tackle cross-border tax fraud. US Announces Tariffs On French Goods In Response To DST The Office of the US Trade Representative has announced that the US will impose additional duties of 25 percent on imports of certain French products from next year in response to the country's decision to introduce a digital services tax. US Withdraws From International Digital Tax Talks US Trade Representative Robert Lighthizer told a congressional hearing on June 17, 2020, that the US Government has withdrawn from international negotiations on new global tax rules for digital companies at the OECD. Otros temas Germany Issues FAQs On Temporary VAT Cut On July 16, 2020, the German Ministry of Finance posted answers to frequently asked questions on its website with regards to the temporary value-added tax cut. Otros temas Switzerland Relaxes Rules For Tourists' VAT Refunds Switzerland's Federal Department of Finance is extending the time limit within which tourists can export goods purchased in the country tax free. Otros temas UK's COVID-19 VAT Payment Deferral Scheme Ends HM Revenue and Customs (HMRC) has released guidance for businesses following the end of the VAT payments deferral scheme on June 30, 2020. Otros temas Switzerland To Introduce VAT Domestic Reverse Charge On Emissions Trading Switzerland has proposed introducing the value-added tax reverse charge mechanism for domestic transactions in emission allowances.