Los impuestos en el mundo. Actualización al 29-Jul-2019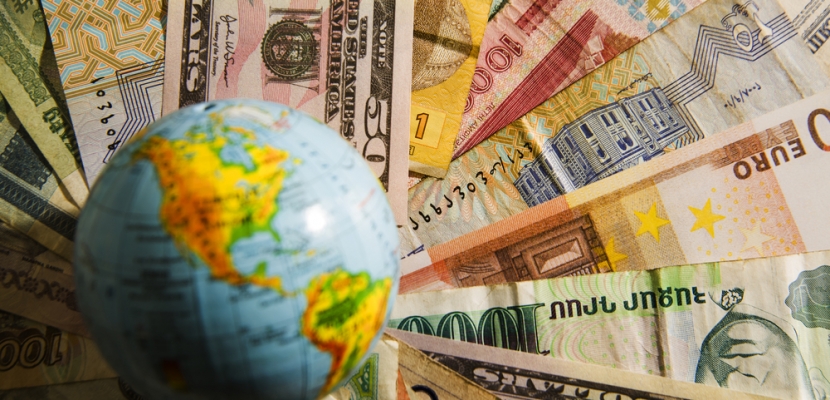 Compilación de noticias fiscales de otros países.
EU New EC President Announces Plans For EU Carbon Border Tax The newly elected President of the European Commission, Ursula von der Leyen, who was formerly Germany's defense minister, has proposed the introduction of a new Carbon Border Tax, which would be included in a new "Green Deal for Europe" she has promised to deliver within her first 100 days in office. UK UK To Proceed With Plans For Plastics Tax The UK Government has confirmed that it will proceed with its plans to introduce a plastics packaging tax. UK Shelves Plans For Surcharge On Overseas UK Property Buyers The UK Government has dropped inclusion in the upcoming Finance Bill of a new one percent stamp duty land tax (SDLT) surcharge on non-UK residents purchasing residential property in England and Northern Ireland. US US Senate Approves Changes To Four Double Tax Pacts The United States Senate has approved protocols to four existing bilateral double tax avoidance treaties that have been pending in the chamber for as much as a decade. Otros temas First Costa Rican VAT Returns Due By August 16 Costa Rica's tax authority has released new online forms for declaring value-added tax, capital income, and capital gains. Otros temas Polish Lower House Approves VAT Split Payment Rules On July 19, 2019, the lower house of the Polish parliament, the Sjem, approved legislation to introduce a mandatory value-added tax split payment mechanism on certain supplies and to reduce rates of VAT on numerous goods and services, including electronic publications. Otros temas Spain To Press Ahead With Digital Tax Spain's acting Economy Minister, Nadia Calvino, said the Government will seek approval of legislation to introduce a digital services tax at the earliest opportunity. Otros temas G7 Backs OECD In Push For Global Digital Tax Response G7 finance ministers have said that there is an urgent need to address the tax challenges posed by the digitalization of the economy. Otros temas Vietnam To Focus On Transfer Pricing Abuse, Tax Debtors Officials from Vietnam's General Department of Taxation (GDT) are to focus on challenging tax avoidance and evasion involving corporate groups, with an especial focus on transfer pricing. Otros temas Costa Rica Did Not Repeal Sales Tax Exemptions In New VAT Law: AG Costa Rica's Attorney General has released an opinion confirming that legislation providing for exemptions under the sales tax regime, which was replaced with VAT from July 1, 2019, remain in force and valid under the VAT regime. Otros temas Indonesia To Seek VAT From Overseas E-Services Providers Indonesia's Ministry of Finance is preparing a legislative response to ensure the collection of VAT on electronically supplied services to Indonesian consumers. Otros temas Slovenia To Launch VAT Probe Into Consignees The Slovenian tax authority announced on July 9, 2019, that it will increase tax compliance checks on companies carrying out certain services for foreign e-commerce platforms to ensure they are charging VAT when required. Otros temas Romanian Opposition Pushes For 16pc VAT Rate Opposition lawmakers in Romania have tabled new Bill B317/2019, which would reduce the headline VAT rate from 19 percent to 16 percent beginning next year. Otros temas Brazil's Legislature Considering A VAT, Individual Tax Reform Legislative proposals are being considered in Brazil's bicameral legislature to replace Brazil's various indirect taxes and social security contributions with a value-added tax and an additional, federal tax on certain supplies.