Los impuestos en el mundo. Actualización al 22-Abr-2019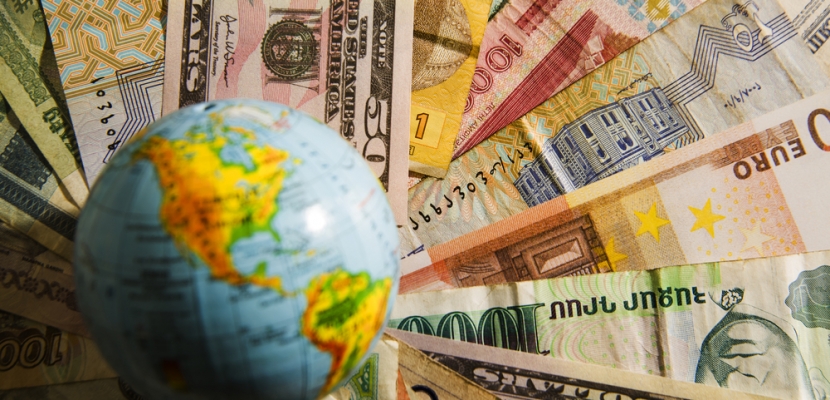 Compilación de noticias fiscales de otros países.
EU Switzerland Consults On Linking With EU Emissions System The Swiss Federal Council is consulting on proposed changes to the CO2 Ordinance, which would link the Swiss and EU emissions trading systems. EU Drops Digital Tax Plans The EU will not proceed with plans for a digital services tax, after finance ministers again failed to agree on the proposals. India India Introduced GST Changes On April 1 A number of goods and services tax regime amendments, intended to simplify compliance for traders, became effective in India from April 1, 2019. India Finalizes Details Of New Real Estate GST Regime India's GST Council has put flesh on the bones of its plans to introduce a new goods and services tax regime for real-estate transactions. Indian GST Regime Changes Effective April 1 A number of goods and services tax regime amendments, intended to simplify compliance for traders, will become effective in India from April 1, 2019. UK UK Sets Out Upcoming VAT Reform Initiatives The UK's Chancellor, Philip Hammond, delivering the Spring Statement earlier this month, announced a number of upcoming VAT reform projects. UK's Making Tax Digital Initiative To Cover Only VAT Until 2021 British businesses have welcomed confirmation from the UK Government that Making Tax Digital will not be rolled out to other taxes and more businesses in 2020. Otros temas Luxembourg Ratifies BEPS Multilateral Instrument Enhancements to Luxembourg's network of double tax agreements to mitigate base erosion and profit shifting will become effective from August 1, 2019. Otros temas Barbados To Slash PIT Rates Through Indirect Tax Grab Barbados's 2019 Budget includes proposals to remove VAT input tax credits for various supplies, reform the personal income tax regime, and generate more revenues from property taxes and the gaming sector. Otros temas Austria Announces Five Percent Digital Tax The Austrian Government announced on April 3, 2019, a package of tax measures aimed at the digital economy, including a five percent tax on revenue derived from the sale of digital advertising services and the removal of the low-value VAT exemption threshold. Otros temas Singaporean BEPS Treaty Amendments Become Effective The Inland Revenue Authority of Singapore has announced that the BEPS multilateral instrument entered into force for several of its double tax treaties on April 1, 2019. Otros temas Australia Brings Forward Personal Income Tax Reform In 2019 Budget Australian Treasurer Josh Frydenberg has announced that the Government will bring forward the start date for its package of income tax cuts. Otros temas IMF Calls On Switzerland To Meet Tax Reform Pledges The IMF has urged Switzerland to press ahead with its planned overhaul of the corporate tax system. Otros temas Canada's 2019 Budget Focuses On Real Estate Tax Compliance Canadian Finance Minister Bill Morneau has made tax non-compliance in the real-estate market a major focus of his 2019 Budget. Otros temas France Set To Introduce Digital Tax French Finance Minister Bruno Le Maire has provided further details of France's proposed digital services tax, which will be put before the cabinet this week.