Los impuestos en el mundo. Actualización al 11-Sep-2018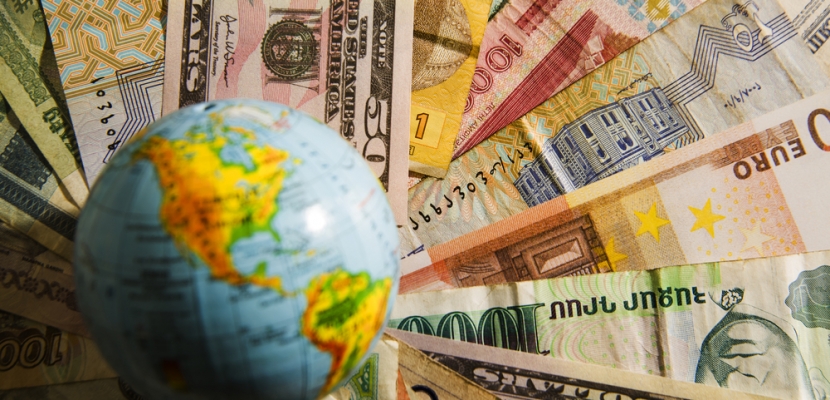 Compilación de noticias fiscales de otros países.
EU UK Must Leave EU VAT Area, UK's Lower House Votes Upon leaving the European Union, the UK should not be included in the EU VAT area and adopt its own specific VAT regime, UK lawmakers agreed on July 16, 2018, in a move that may derail the Government's efforts to agree a Brexit transition period to cushion the impact of Brexit on firms. UK Legislates To Adopt New EU VAT Rules For Vouchers On July 6, 2018, the UK Government issued draft legislation that would transpose new EU value-added tax rules on vouchers into UK law, along with an explanatory memorandum of the changes. France Exits EU's Excessive Deficit Procedure France has made adequate fiscal consolidation efforts to exit the EU's excessive deficit procedure, the EU Council recently agreed, while calling on Hungary and Romania to adopt tax or expenditure measures to shore up their finances. Tech Groups Raise Concerns About EU Digital Tax The European Commission's proposal for a digital services tax would be 'deeply harmful' to the EU business environment and may lead to double taxation, a coalition of business and technology groups has warned EU leaders. India Switzerland, India To Share Tax Data, Conclude FTA Officials from Switzerland and India have discussed the automatic exchange of tax information and free trade. Switzerland To Hand Over HSBC Data To India India is to receive bank account information from HSBC, after Switzerland's highest court ruled that the bank is obligated to provide data requested where the leaked data has not been purchased. US US Urged To Trim Tax Form W-4 The American Institute of CPAs has urged the Internal Revenue Service and the US Treasury Department to simplify the draft 2019 Form W-4, Employee's Withholding Allowance Certificate, and the accompanying instructions, to reduce administrative burdens on taxpayers. IMF Urges US To Hike Indirect Taxes The International Monetary Fund has recommended that the United States raise indirect taxes to boost revenues, to offset the cost of recent tax cuts and spending increases. IRS Announces Plans To Simplify Personal Income Tax Return The US Internal Revenue Service has announced plans to streamline the personal income tax return for the 2019 tax filing season, to reflect changes brought about by the Tax Cuts and Jobs Act. Wolters Kluwer Tax Expert Weighs In On Landmark Wayfair Ruling The decision by the US Supreme Court to drop the physical presence requirement for states to impose sales tax will have an 'incredible impact' on states' tax regimes and revenues, according to Mark Friedlich, Senior Director of Tax and Accounting, North America, Wolters Kluwer. Otros temas Philippines Aiming To Finalize Tax Reform By End Of October Benjamin Diokno, the Philippines' Budget and Management Secretary, says the Government should secure the passage of all the remaining comprehensive tax reform bills within the next two months. Otros temas Croatia To Delay VAT Rate Cut Until 2020 The Croatian Government has announced that it will delay a planned one-percent value-added tax cut until 2020 but will cut VAT on some basic commodities from the beginning of next year. Otros temas Luxembourg Introduces New VAT Group Regime Bill of law no. 7278, providing for the implementation of new value-added tax grouping rules in Luxembourg, entered into force on July 31, 2018. The bill was approved by parliament on July 26. BEPS Project Has Triggered Near-Global Tax Reform: OECD The OECD has committed to providing proposals to fix the taxation of the digital economy by 2020, in an update to G20 leaders on international efforts to mitigate base erosion and profit shifting (BEPS). Switzerland Throws Weight Behind Global Digital Tax Fix Switzerland wants to see the introduction of an internationally applicable standard for the taxation of the digital economy. Ontario Withdraws Support For Canadian Carbon Taxes Ontario's new government has scrapped the province's cap-and-trade carbon pricing regime, effective July 3. OECD Welcomes Dutch Efforts To Counter BEPS The OECD has welcomed efforts by the Dutch Government to tackle base erosion and profit shifting but called for the overall tax regime to be simplified, including in area of value-added tax.