Los impuestos en el mundo. Actualización al 11-Sep-2017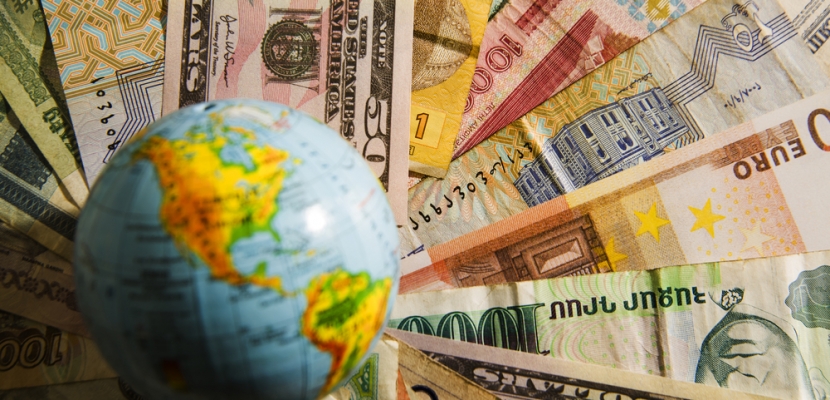 Compilación de noticias fiscales de otros países.
Canada Canada Creates NAFTA Environment Advisory Council The Canadian Government has announced the creation of a new council that will provide advice on the environment during the NAFTA re-negotiation talks. Canada Launches Korean Steel Dumping Inquiry The Canadian International Trade Tribunal has initiated an inquiry into whether the alleged dumping of certain steels from Korea has caused or is threatening to cause injury to Canada's domestic producers. China China, Chile Work Towards Enhanced Free Trade Agreement China and Chile recently held a third round of talks towards upgrading their free trade deal. China To Support AI Sector Through Tax Breaks The Chinese Government is coordinating significant new policy support to boost the artificial intelligence sector, including possible new tax breaks. EU WTO Reverses Decision On US Boeing Subsidies The EU has said that it disagrees with the decision made by the WTO's Appellate Body to reverse a previous panel ruling that a tax break provided by Washington State to Boeing is a prohibited subsidy. EU Hopes To Avoid Hard Irish Border The EU has said that it wants to find "flexible and imaginative solutions" to the issue of a post-Brexit border on the island of Ireland. Japan Japan, Estonia Sign Double Tax Treaty Japan and Estonia signed a convention to eliminate double taxation on cross-border trade and investment on August 30. UK UK To Announce Oil, Gas Tax Regime Changes Soon The UK Government has said it will present proposals in the upcoming budget to improve the tax conditions for those considering investment in older oil and gas assets. Seller Should Pay UK Stamp Duty, Accountants Say The UK Government should switch liability for the stamp duty on property sales from the buyer to the seller, accountants say. US Second Round Of NAFTA Talks Conclude Canada, Mexico, and the US have concluded the second round of talks on the renegotiation of NAFTA, during which they made progress on consolidating certain proposals into a single text. US Bill Would Limit IRS Asset Seizures The National Taxpayers Union (NTU) has called on US lawmakers to support legislation to protect small businesses from "abusive" actions by the Internal Revenue Service (IRS). Otros temas Canadian Businesses Urge Gov't To Scrap Tax Plans Thirty-five Canadian business organizations have written to Finance Minister Bill Morneau to ask that he scrap proposals to crack down on the use of tax planning strategies by private corporations. Otros temas Trudeau Holds Ground On Controversial Tax Changes Canadian Prime Minister Justin Trudeau has said that he will "make no apologies" for the Government's approach to taxation, following a backlash against proposed changes to tax planning rules. Otros temas Morneau Meeting With SMEs To Discuss 'Tax Fairness' Canadian Finance Minister Bill Morneau has launched what the Government calls a "national listening tour," to discuss his plans to crack down on tax planning strategies used by private corporations.