Los impuestos en el mundo. Actualización al 04-Sep-2017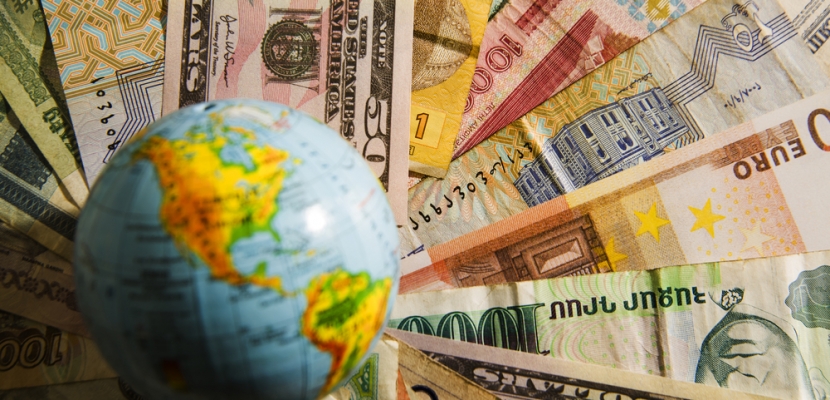 Compilación de noticias fiscales de otros países.
Canada Canada Looking Again At Chinese Steel Pipe Dumping Canada's International Trade Tribunal has launched a review of its 2012 finding on the dumping and subsidizing of steel piling pipe from China, which is due to expire later this year. China US Mulls Trade Dispute Duties On Chinese Pipe Fittings The United States is expected to announce anti-dumping duties on certain pipe fittings from China in December. China, Norway Resume Free Trade Agreement Talks After a six-year diplomatic freeze, China and Norway have resumed talks towards a free trade agreement, with a ninth round of talks held in Beijing August 21-23. China Mulling Tax Breaks For Private Healthcare Services China is to introduce tax breaks for the development of private healthcare services and care for the elderly. EU Sports Direct Wins Ruling In Larger Distance Selling VAT Case The UK's Upper Tribunal has said Sports Direct can appeal against a letter received from HM Revenue and Customs in 2016 concerning arrangements that enable the company to avoid VAT distance selling rules for supplies to EU consumers. EU Hails WTO Win In Brazil Subsidy Case The EU has welcomed what it said was a full victory in its WTO challenge against Brazil's tax subsidies in the ICT, electronics, and automotive sectors. UK UK Should Provide Tax Relief To Young Taxpayers: Think Tank The UK Government should scrap Air Passenger Duty and reduce National Insurance for people under 30, the Adam Smith Institute, a think tank, has said. Hammond Promises British Firms Stable Tax Policies UK Chancellor Philip Hammond has pledged to "promote taxpayer certainty," in response to the recommendations of the Office of Tax Simplification. UK Small Firms Face Retrospective Property Tax Bills Leading UK politicians have called for the Government to cushion small businesses from the impact of a court ruling on business rates (commercial property tax) bills. UK 'Casting Net Wider' For Underpaid Corporate Tax HM Revenue and Customs is investigating GBP24.8bn (USD31.9bn) in potentially underpaid tax from big businesses, according to figures obtained by the law firm Pinsent Masons. US US Delays Final Decision On Canadian Lumber Duties The US Department of Commerce has delayed the final determinations in its antidumping duty and countervailing duty investigations of imports of Canadian softwood lumber, in the hope that a negotiated settlement can be reached. Otros temas Brazil Announces New WHT Rates For Non-Res Capital Gains Brazil on August 25, 2017, published Normative Instruction RFB no. 1732 in the Official Gazette, introducing new income withholding tax rates on income from the sale of assets or rights located in Brazil by a legal entity domiciled overseas. Otros temas Switzerland, Zambia Sign DTA Switzerland and Zambia have signed a new double taxation agreement which sets maximum withholding tax rates for dividends and interest. Otros temas Malawi Releases 2018 Budget Malawi's recent budget included numerous tax changes and announced updates to the country's transfer pricing rules.