Los impuestos en el mundo. Actualización al 28-Ago-2017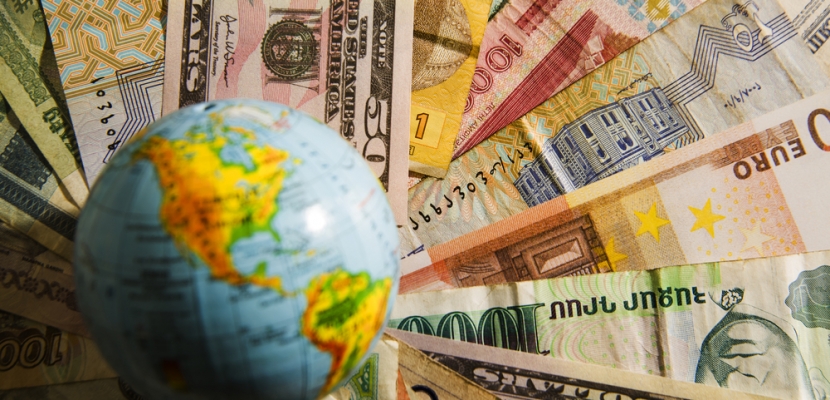 Compilación de noticias fiscales de otros países.
Canada Court Rules In Favor Of Taxpayer In Canadian TP Audit Case The Federal Court of Canada has ruled that the Canadian Revenue Agency may not conduct further in-person interviews with representatives from a multinational corporation concerning its transfer pricing affairs, having already discussed earlier tax years. Canada Launches Resin Dumping Inquiry The Canadian International Trade Tribunal has initiated a preliminary injury inquiry into the alleged dumping and subsidizing of plastics from China, India, Oman, and Pakistan. China China Must Make Its Tax System More Progressive: IMF China should make its tax system more progressive and fairer for lower earners, the International Monetary Fund said. China Considering Dumping Duties On Brazilian Chicken Products China's Commerce Ministry has initiated an investigation into alleged dumping of processed chicken from Brazil, following a complaint from the China Animal Agriculture Association. EU Irish PM Says UK Brexit Deal Must Work For Ireland Irish Prime Minister Leo Varadkar has said that the UK's decision to leave the EU "poses major economic and political challenges" for Ireland. UK HMRC Reports On Litigation Results Last Tax Year HM Revenue and Customs, the UK tax authority, has published information on the outcome of litigation concluded in the 2016-17 tax year against tax avoidance arrangements. UK Private Hospitals 'Benefit From Tax Windfall' The UK Government is facing calls to address imbalances in the business rates system that mean National Health Service Trusts are taxed more than many private hospitals. Irish Construction Firms Reducing Exposure To UK Enterprise Ireland has said that 45 percent of its affiliated construction firms have reduced their exposure to the UK since last year's Brexit vote. US First Round Of NAFTA Renegotiation Talks Concludes Canada, Mexico, and the US have released a trilateral statement on the first round of NAFTA renegotiation talks, which they said covered more than two dozen different topics. S Korea Rejects US Calls For FTA Renegotiation South Korea and the United States have failed to reach agreement on the way forward with regard to their existing free trade deal, which US President Donald Trump has criticized and vowed to amend. US Confirms Duties On Biodiesel from Argentina, Indonesia The US Department of Commerce has announced that duties will be imposed retroactively on biodiesel imports from Argentina and Indonesia. Otros temas Canadian SMEs Concerned By NAFTA Renegotiation Talks Nearly a third of Canadian small- and medium-sized firms say they are concerned about potential changes to the North American Free Trade Agreement. Otros temas Canadian Firms Oppose Govt's New Tax Changes The Canadian Government's planned crackdown on tax planning strategies that involve private corporations could result in significant tax increases that negatively affect entrepreneurs, according to the Society of Trust and Estate Practitioners Canada. Otros temas Tech Firms Worried By Canadian Tax Changes The Canadian Advanced Technology Alliance has described the Government's proposed crackdown on tax planning strategies as "a wholesale attack on small business." Otros temas Overseas Online Sellers 'Have Advantage' Over Canadian Platforms A new report from the C D Howe Institute has claimed that foreign providers of online services enjoy a tax advantage over Canada's domestic providers. Otros temas Taxes 'Are Largest Canadian Household Expense' The average Canadian family spent more on taxes in 2016 than on housing, food, and clothing combined, according to new research from the Fraser Institute.