Los impuestos en el mundo. Actualización al 14-Ago-2017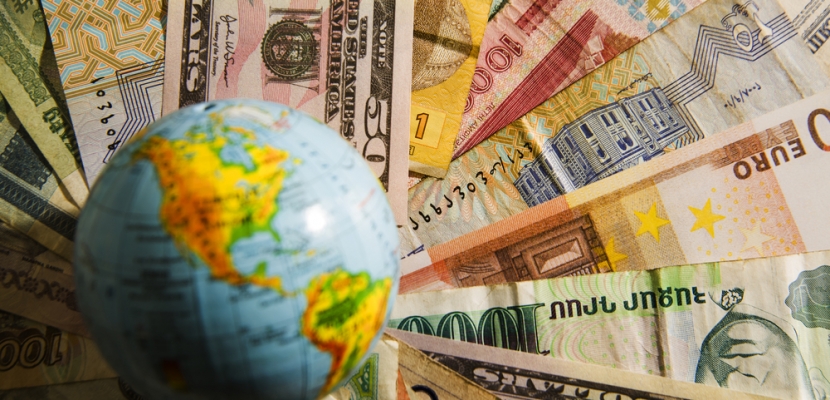 Compilación de noticias fiscales de otros países.
Canada Canada, China Free Trade Deal Taking Shape China and Canada have broadly agreed what should be included in a future free trade agreement, after a third round of "exploratory" talks. Canada Steps Up NAFTA Preparations Ahead of the first round of NAFTA renegotiations, Canada's federal Minister of Foreign Affairs has held a conference call with her provincial and territorial counterparts and hosted the first meeting of a new advisory council. China New Zealand To Continue DTA Talks With China New Zealand said it will continue discussions on updating its double tax agreement with China on August 14. EU UK Directors Set Out Brexit Transition Options The UK's Institute of Directors has called on the Government to come to a collective decision on how to approach a transitional agreement with the EU as soon as possible. EU To Discuss New Proposals For Tackling Tax Avoidance EU finance ministers are to discuss a joint proposal from France and Germany on the taxation of home-sharing platforms, according to reports. Japan Japan Planning Higher Taxes On Tourists The Japan Tourism Agency is considering a departure tax to raise funds for promoting Japan as a tourist destination overseas. Mexico, Japan In Customs Info Sharing Pact Mexico and Japan's customs authorities have signed an agreement to cooperate more deeply. UK UK GAAR Panel Rules Against Gold Pay Scheme The United Kingdom's General Anti-Abuse Rule Advisory Panel has decided that a remuneration scheme involving transactions in gold bullion is an abusive tax avoidance scheme strengthening HM Revenue and Customs's position in prosecuting such schemes. UK Government Blasted Over Freelancer Tax Policy The United Kingdom Government's tax and regulatory policies towards freelancers are contributing to record low levels of confidence within the country's self-employed community, freelance and contractor groups have warned. UK Sin Taxes Now A 'Cash Cow' For Government: Report The Institute of Economic Affairs has released a new paper saying that sin taxes more than cover the cost of the negative behaviors they target. Ireland 'The Next Topic' In Brexit Talks: UK The next round of EU-UK Brexit negotiations will comprise detailed discussions on a number of issues affecting Northern Ireland and the Republic of Ireland, according to the UK's Brexit Secretary. UK Says Disguised Remuneration Loan Charge Unavoidable The UK tax authority, HM Revenue and Customs, has warned taxpayers to avoid disguised remuneration schemes that attempt to recharacterize loan arrangements to avoid the 2019 loan charge on disguised remuneration. US US Taxpayers Call For New Obamacare Levies To Be Shelved New levies under Obamacare that are due to be introduced from January 1, 2018, should be deferred, Americans for Tax Reform, a lobby group, has said. Democrats Seek Equal US Tax Rules For LGBTQ Partners Senate Democrats have sponsored The Equal Dignity for Married Taxpayers Act, which ensure equal treatment for same-sex couples under the tax code. US Think Tank Says Earning Stripping Regs Should Be Retained Contrary to calls from businesses from the regulation's withdrawal, the Institute on Taxation and Economic Policy has called on the US Treasury to fully implement and strengthen its final Section 385 anti-earnings stripping debt-equity regulations, designed to reduce the benefits of corporate tax inversions. Otros temas Ireland Explains Transfer Pricing Documentation Rules On August 3, 2017, the Irish Revenue published Revenue e-Brief No. 74/17, which contains guidance for taxpayers on complying with Ireland's transfer pricing documentation requirements. Otros temas Canadian Medics Urged To Oppose Recent Tax Proposal The Canadian Medical Association says it is opposed to the Government's proposed crackdown on tax planning strategies that involve private corporations. Otros temas South Australia Bank Tax Passes Lower House Legislation to implement the South Australian Government's proposed bank levy has passed the state parliament's lower house.