Los impuestos en el mundo. Actualización al 03-Jul-2017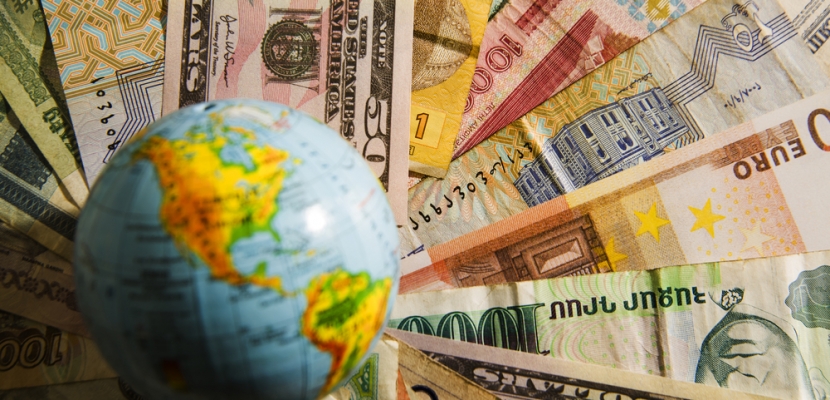 Compilación de noticias fiscales de otros países.
Canada Canada Disappointed By Latest US Anti-Dumping Duties The Canadian Government has said that it is deeply disappointed by the US Department of Commerce's decision to impose further anti-dumping duties on imports of softwood lumber products. Canada To Improve Tax Objections Process The Canadian Government has tabled its response to the Public Accounts Committee's report on income tax objections, and said it is committed to improving the objections process. Canada To Improve Revenue Services For SMEs The Canada Revenue Agency has published a two-year action plan for improving its services for small- and medium-sized businesses. China China Seeks Free Trade Deal With Mexico China is open to negotiating a free trade agreement with Mexico, China's state news agency Xinhua reported. EU EU Presidency Confirms CbC Reporting Regime Changes The Maltese Presidency of the Council of the European Union has said that it has forwarded a proposal to amend the EU country-by-country reporting regime. EU Amends Imports Surveillance Rules For Steel The European Commission has published amended rules for the EU surveillance system for steel imports. EU Approves Swedish Employee Share Option Tax Break The European Commission has approved under EU state aid rules a Swedish scheme to reduce the taxation of employee share options. New EU Rules On Money Laundering, Tax-Avoidance In Force The EU's Fourth Anti-Money Laundering Directive, intended to crack down on tax avoidance and money laundering, entered into force on June 26. Greece Adopts EU Information Exchange Law The Greek parliament has adopted a new law transposing an amendment to the European Union administrative cooperation directive to provide for the exchange of advanced tax rulings between member states. Moscovici: CCCTB Is A Tool Against Tax Avoidance EU Tax Commissioner Pierre Moscovici has described the proposed common consolidated corporation tax base as a "decisive tool against corporate tax avoidance." UK EU-UK Free Trade Deal Uncertain, Says UK Brexit Secretary UK Brexit Secretary David Davis has said that he is not completely sure whether the country will secure a free trade agreement with the EU. UK May Lower Air Duty On Northern Ireland Flights The UK Conservative Party has agreed to consider reducing the rate of Air Passenger Duty for airports in Northern Ireland after agreeing a coalition government with the Northern Ireland's Democratic Unionist Party party. Support For Low-Tax UK Policies Falling: Survey Almost half of British taxpayers would support higher taxes to fund increased public spending on health, education, and social benefits, the highest level for more than a decade, according to a survey by the National Centre for Social Research. UK Tax Simplification Office Seeks Greater Role In Policy Making The Office of Tax Simplification has said that it is increasingly seeking to engage with the UK Government early on in the tax policy decision-making process. Scotland, Wales May Challenge UK Minority Gov't Deal Scotland's Government has said that it "fundamentally disagrees" with the GBP1bn in additional funding that Northern Ireland has been offered by the Conservatives under a deal with the state's Democratic Unionist Party. US US May Extend Nuclear Power Tax Credit The US Government has voiced support for legislation to modify the production tax credit for advanced nuclear power facilities. Canadian Ministers Discuss US Anti-Dumping Duties Natural resources ministers from Canada's federal and provincial governments have said that they stand firmly behind the forest industry, following the imposition by the US of new duties on imports of softwood lumber. IMF Chimes In On US Tax Reform Plans The US corporate income tax should be replaced with a rent tax (either a cashflow tax or an allowance for corporate capital tax) with a somewhat lower marginal rate, the International Monetary Fund has said.